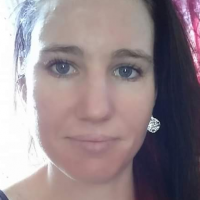 Emily McConville
Romantic Suspense, New Adult Romance, Romance, Dark Romance & Erotica, Women's Fiction, Teen & Young Adult
Hi, I'm from QLD, Australia. I'm a stay at home Mum to 3 beautiful kids and I love reading and writing! I started my book 'Redemption' as an idea (based on a true story), and three years later, it's now a dream come true!
Recommended Featured Books
"O holy Sunday let your darkness not come along my way. Let her nurture internal and external world as I start my personal day. "
Ways to reach Emily McConville